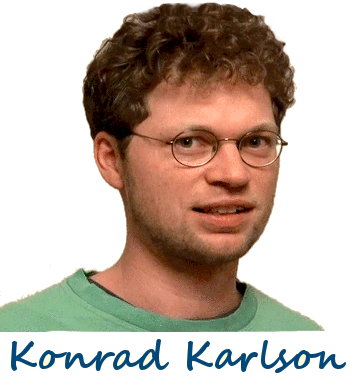 Thanks!
I just sent you an email from
k o n r a d AT m o t i v a t i o n m a s t e r y . o r g
It should be sitting in your inbox within 5 minutes.
Please click the link inside the email to
confirm your email address
and
get full access to your
=> FREE Motivation REPORT
See you soon!