The One Thing that let's you master your Home Office.
Let me ask you, have you ever looked in the mirror and thought:
Wasn't it supposed to be fun working from home?
Am I really that lazy to put things off?
Why don't I get things done working remotely?
You are not alone. A whopping 55% of workers say they are both less productive and less engaged in home office.
And every third remote employee puts things off until the deadline.
This is not healthy. No wonder you are stressed out and unhappy.
But what if I told you there is one thing, just one thing, to turn things around and get all the benefits from working at home.
Productivity, satisfaction, happiness.
But before I tell you about it, let me introduce myself.
I am Konrad from Germany. During the day I am a researcher helping to fight cancer. To free humanity from the burden of this disease is what drives me.
By night I turn into Konrad Karlson helping people to become motivated and successful.
No, I don't have millions of followers like Tony Robbins. But I still have time to help them one on one.
And in times when that's not enough of a challenge for me, I learn something new like playing the guitar.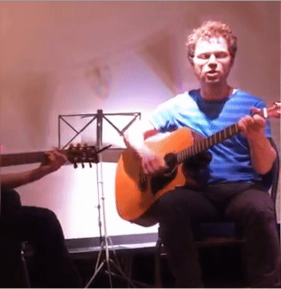 I am successful and striving, but it wasn't always like this.
As a kid I was an introvert, hiding from the bullies.
And on top of that, I always put off my assignments 'til the very last minute. As a result, stress and fear were my best friends.
I always dreamed of being full of drive and success. I wanted to proof the teachers wrong who thought I wasn't smart.
And I wanted to finally laugh about the bullies who unlike me would become losers.
In college, the journey of misery went on. It took me hours to study a single page of my textbooks. I hated my lack of productivity.
After the long and hard period of exams, it wasn't over yet.
I had to do my final thesis. Be productive and motivated on my own. Literally three weeks before the deadline of my thesis, my lack of progress was too obvious.
I still hear the voice of my supervisor, calling me to his office.
I hushed and mumbled for what felt like an eternity.
In the end, my supervisor forced me to report on my results every single day for the remaining weeks.
Imagine, someone looking at your fingers while you try to be productive. It was really embarrassing.
That night a bottle of liquor was my best friend to find peace. I felt I was stuck in a pit.
I realized, something had to change.
I had a dream. I wanted to become successful.
I started blaming myself, falling into self-pity and believing I was stupid. Not getting ahead, while everybody else got it.
But then I said, wait a minute, what if I was not really stupid?
What if I simply didn't have the right strategies?
So I set out and searched for every motivation and productivity hack I could find. I tested them all, threw away most of them. And invented my own.
After months of trial and error, I saw my capabilities rising. Slowly but steadily. And with them, my self-esteem was rising. Over the years, I built my career, built a family and became a confident man trying out new things.
When the pandemic started I was forced to work from home. A complete new situation.
First, I slipped back into lazing and time wasting. Quickly I remembered what I learned years back.
But it wasn't until I got this one thing complete that I made my home office time fun and fruitful.
And that is, you got to have all three pillars of success setup – you must know how to be organized, motivated and productive. Fail in anyone, and you won't make it.
After all these years of struggling and searching, I am happier than ever before.
I finally can set goals and reach them.
I am even more productive in my home office than in the real office. This makes me fulfilled and happy.
The feeling of pride and accomplishment feeds back into my vitality.
Gone are the days when I was frustrated in the evening.
Nowadays, I have time and energy left after work. I can follow my hobbies and I build a little side business where I teach people to become successful, too. I spend joyful time with my family.
And I tell you, it's so fulfilling when your son looks you in the eyes knowing his dad is an achiever.
And there is something great hidden inside of YOU. Maybe you haven't seen it yet, but you too are an achiever, if you get those things right.
You are watching this for a reason. Something isn't perfect and you desire more. I feel you, I have been there, too.
You know where you want to got. But how are you gonna get there? Today you have the chance to grab the roadmap that shows you exactly how.
I'll give you the one thing that let's you really get ahead during remote work. It is a simple, step by step system, that builds on the three pillars of success.
It's my new online video course called "The Home Office Mastery". Just go through my videos and implement one tiny thing each day. It's not difficult. Some steps are a bit funny and counter-intuitive. But day after day, just like I did, you will see your progress.
Wait a minute, a course about Home Office?
Isn't that lame?
Before you get a wrong picture, let me tell you what this is not about.
I will not waste your time and bore you with:
How to handle word, excel, powerpoint
How to schedule video calls
How to fiddle around with your calendar
What office chair and laptop to use
Instead I'll show you what you really need to get the best of your home office time:
How to set things up, so you don't screw it up from the beginning
How to get a head start in the morning (no, it's not drinking the right smoothy)
A trick from J.K. Rowling to get in the mood for working
My best personal hacks to minimize distraction from outside AND inside
Do […] to be productive and finish your duties in time
How to be super productive and progress even faster than in the real office
My 5 best ways to truly regain energy after you worked hard for hours
A simple but effective trick to get going within seconds
Forget about motivation and do […] instead
How to handle motivation setbacks and lack of drive after lunch
… and much more …
Stop searching the internet to find tips like "just get your act together", and "believe in yourself".
You will be no wiser afterwards.
You want a serious solution. Here I will hand you over my tried and true strategies. Just click the button and get your personal copy.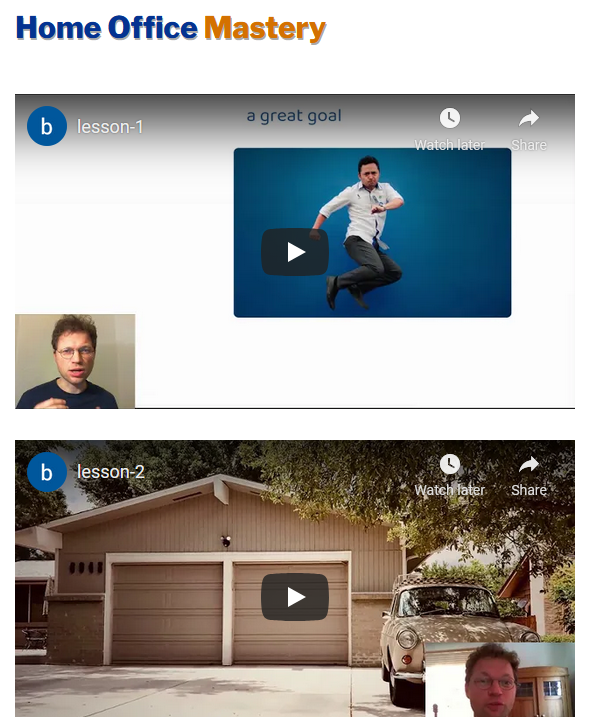 Bought a new laptop and an office chair?
It is time to invest in yourself. Build smart skills to become successful. The skills I'll show you are easily worth hundreds of dollars. But don't be afraid, you don't have to pay this much.
Usually the course sells for $97 but for now I lowered the price to $47 to give more people the chance to jump on in and finally get going.
Be warned, though, I don't know for how long I will keep this price. It might be gone tomorrow. So just click the button and get yours right way.
If the 50% discount isn't enough to push you over the edge, this will.
When you order today, I'm also including the 11 Habits of High Achievers. This is not just about dressing like a millionaire, looking into the mirror and telling yourself "I am great!"
These are 11 of the most effective habits that people like Warren Buffett, Oprah Winfrey and Steven King used to get where they are. When you don't just want ordinary results but you want to strive, you have to adopt these habits.
They will transform your success from OK to outstanding.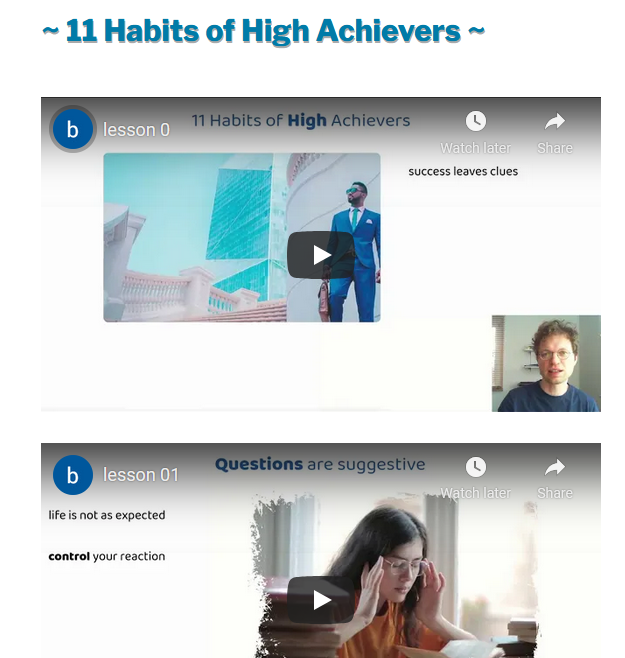 I will show you exactly how in 11 videos personally served to your screen. So click the button and get yours today. Home Office Mastery with a 50% discount and the free bonus course may be GONE by tomorrow.
Working remote may be hard for you. I know where you are, I have been there too.
You may feel like not being smart enough. Or a lazy, unorganized person, while everybody else is getting it. You merit more, and there is more inside of you. Just let me help you uncover and develop it.
Oh, and one more thing. I don't want you to take any risk today. There are different kinds of people. If you don't like the course or you just don't like my style, I've got you covered.
You'll know if this is for you or not within the first 10 minutes of seeing it.
For most people, it "clicks" for them right away. But I don't want you to feel rushed. Try it out for a full month and if you don't get ahead, let me know. Just shoot me a quick email and you'll get your money back. No questions asked.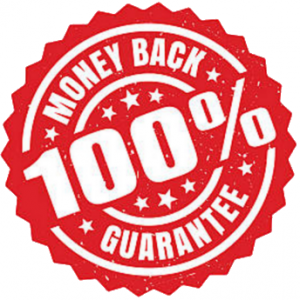 So you can't go wrong here. This really is the simple step by step system that gets you ahead in your home office.
I guarantee it will work just like I say or I'll give you back your money.
So click the button and get yours today.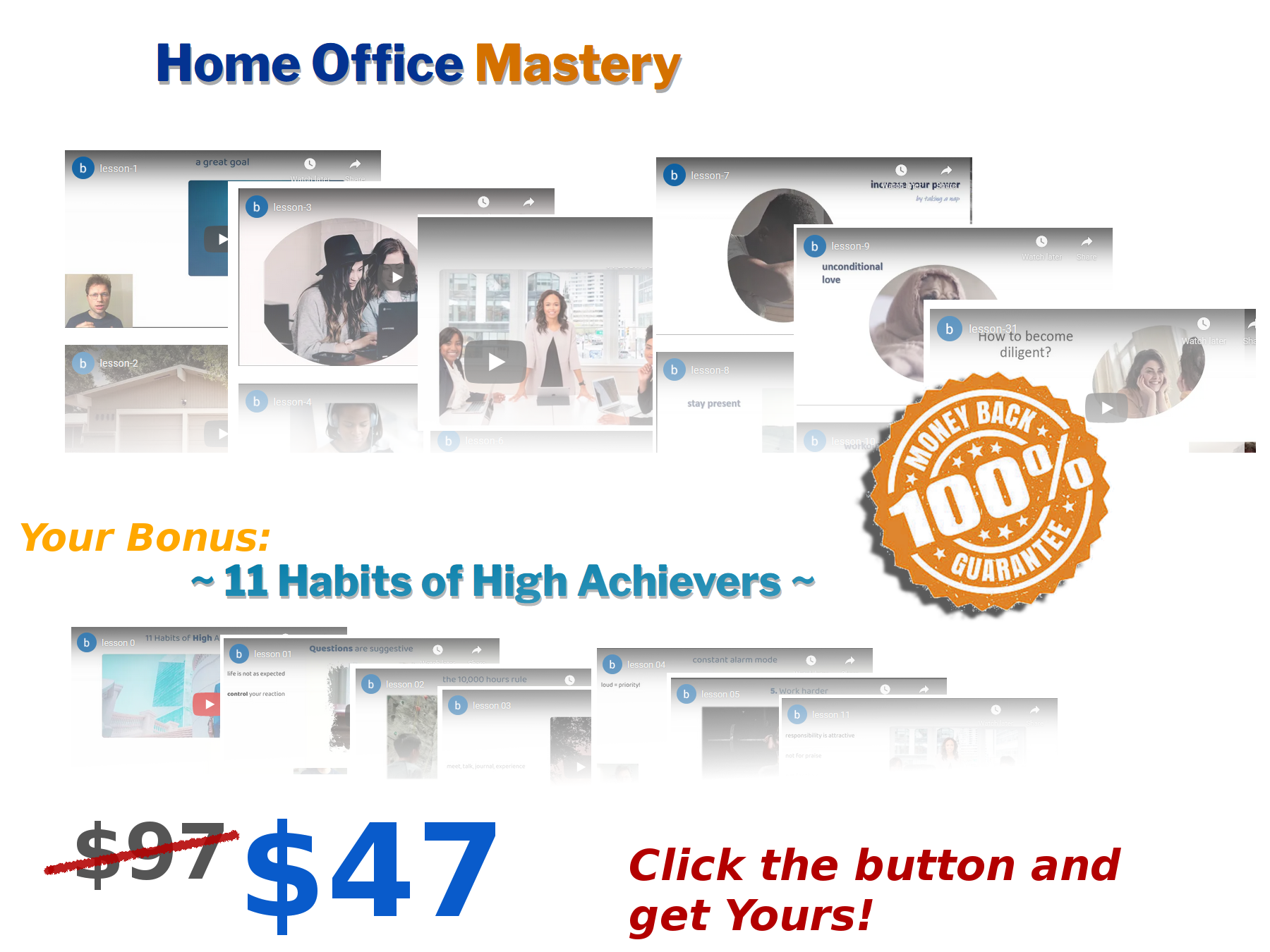 Remember you are saving 50% on "Home Office Mastery" and get the free bonus course "11 Habits of High Achievers".
FACEBOOK DISCLAIMER This website is not part of the Facebook website or Facebook Inc. Additionally, this site is not endorsed by Facebook in any way. Facebook is a trademark of Facebook, Inc.
Terms – Privacy Policy – about